Ad Wizards Excerpts of Perforator Customer Testimonials
Hi Don
Let me say this….you have certainly impressed me with your prompt replies, and I commend you highly for taking the time to ask me thorough questions and to follow them through like this. I honestly did not expect to get this efficiency when I decided to check for prices myself as the inefficient stationers we hired were doing such a hash at it!
On behalf of the Caribbean (actually I am only authorized to do so on behalf of my office, but no one will question the origin of glad tidings do they?), I thank you for your service thus far.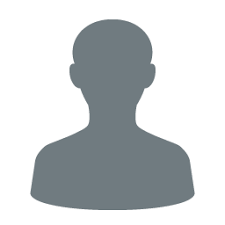 The writer wishes to acknowledge our complete satisfaction with our 2 American model 400 perforators, which were purchased in 1980 and 1992. We also have a 1933 model still in limited use but still working. I can without any hesitation, recommend your perforators, which we use 40 to 50 times a day. Maintenance is simple common sense; performance is clear readable perforation.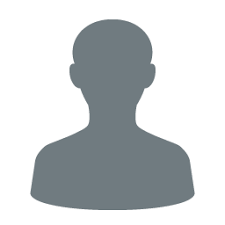 They are efficient and dependable. Your service is also very timely. You're not only selling excellent products, which speak for themselves, but your quick service response is remarkable. Enjoy your centennial celebration and we wish you another prosperous 100 years in business.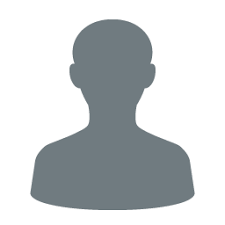 We thank you for doing an outstanding job repairing our perforator, and if we should decide to purchase a new machine in the future, we will definitely get in touch with you for your latest prices.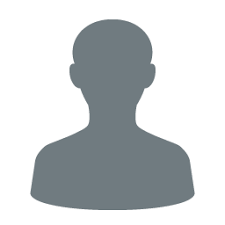 Such thoughtful service is rare these days.